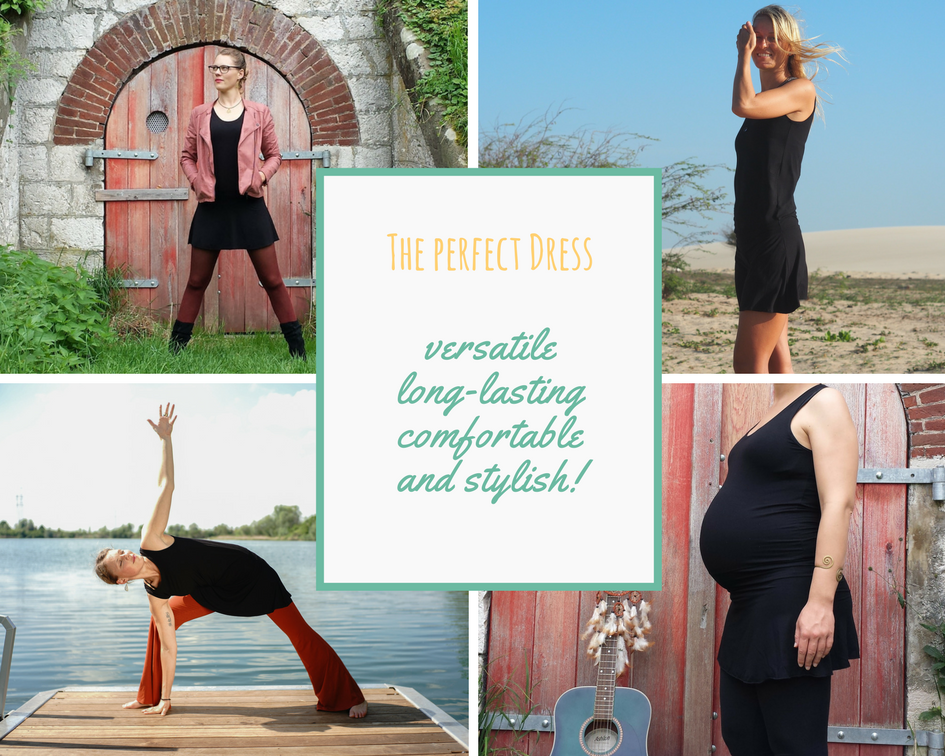 * THE DISTANCE BETWEEN DREAMS AND REALITY IS CALLED ACTION *
The Story about Sandy Hauser Clothes Germany & Sandy Wear Australia
The theory that even the smallest step one takes in life can change the course of said life immensely. "It has been said that something as small as the flutter of a butterfly's wing can ultimately cause a typhoon halfway around the world." The scientific theory that a single occurence, no matter how small, can change the course of the universe forever.
That is what happend when Sandy (from Germany) travelled as a backpacker to Bali after she finished her 2 Years Working Holiday in Australia. It all started in 2015 in Bali shortly before Sandy returned to Germany. She went home but could not forget about the experiences in Bali & six month later she flew back to the Island of Gods – started her first little collection and her dream to create a project.
It not only changed her life – now she is on a mission and want´s to change other peoples life with…
I love the dress! Very comfortable to wear in many ways and life situations and the fabrics feels soft, smooth and good on the skin.
Sandy's clothes are awesome. So comfortable and versatile… sometimes I wear Sandy's black dress to yoga in the morning and then into town in the evening. I love the ethics behind the business- if only there were more clothing brands like this one!
I've had a dress from Sandy for a while. I love it ! Trendy, practical, nice and soft to the touch. I wear yoga, work and traveling.
Definitely one of my favorites  🙂